Go therefore and make disciples of all nations
Matthew 28:19

Niagara Frontier Bible Church is not only committed to the evangelization of our neighborhoods in the greater Niagara Frontier, but we see it as a part of the mandate of the local church to support global missions. Here are pictures of some of our missionaries and where they serve.

Because we want to pray for every missionary, each week we will highlight a specific ministry to pray for. Please see information about this week's missionary at the bottom of the page!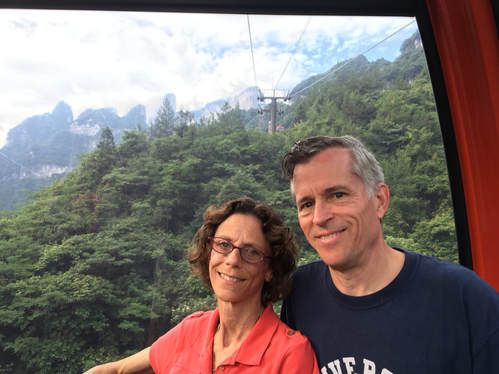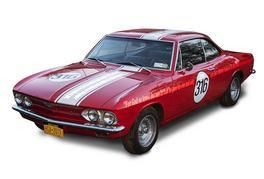 From Top Left to Bottom Right: Gianluca and Sonia Pollutri - Florence, Italy; Pius Muzingu - Kampala, Uganda; Edgar and Rosann Feghaly - the Middle East; David and Lisa Grainge - the inner city in Philadelphia; Rod and Jaime Whitney - Word of Life Children and Teen's Ministries; Phil and Barbara Klumpp - Philippines; David and Beth Larson - International Students Incorporated; Tom and Janell Rohring - God's Rods (www.GodsRods.net); Niagara Gospel Rescue Mission (www.niagaragrm.org).
Several times a year we host Mission Nights here at the church. Come and hear about what God is doing through our missionaries in bringing His Word to the World.

Stay tuned for upcoming Mission Nights in the future!






Our Mission Night with Gianluca Pollutri of Florence, Italy is available for you to watch right here below!
please pray for our missionaries
Call us for more info on our missionaries!

Pius Muzingu - Kampala, Uganda
God has given Pius an absolute passion for proclaiming God's Word, especially to the lost through evangelism, in his native country of Uganda as a missionary, to spread the good news of Jesus Christ within Kampala, the capital city of Uganda. The location where Pius is planning to plant a church and training center is strategically located within walking distance of four major universities. Pius's desire is to see many Ugandans saved and brought to spiritual maturity, and equipped to reach others for Christ. Pius' solid doctrinal foundation and intimate understanding of the language and culture of one of the largest, fastest-growing populations in Africa make him the right man for this mission. Please keep him in prayer.
Encourage our active missionaries
Write and encouragement, question, or prayer and we'll connect you via email.